About UP Diliman Gender Office
The UP Diliman Gender Office (UPDGO) plays a vital role in all gender matters, issues, and concerns at the University of the Philippines Diliman.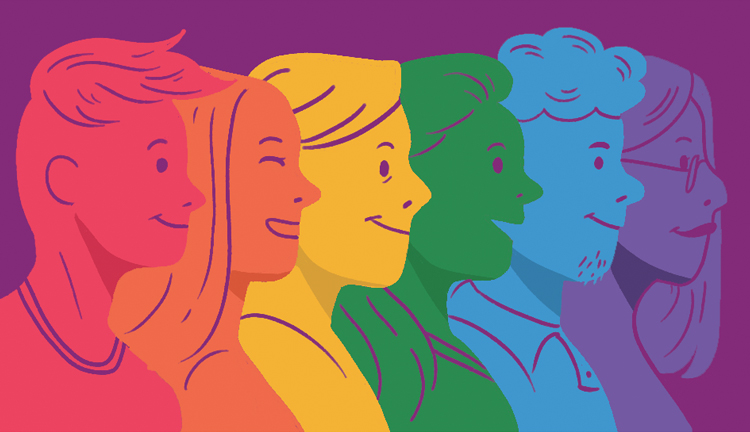 Created in 1999 as a committee to respond to the gender-related needs of UP Diliman, the UPDGO became an office in 2001, eventually joined the units directly under the Office of the Chancellor in 2003, and has since evolved in the nature, scope, and complexity of gender work.
Our office facilitates gender mainstreaming and promotion of gender knowledge and discourses through training, research and publication, counseling, advocacy, organizing gender and development committees, and extension work.
You may view UPDGO's video orientation thru this link.